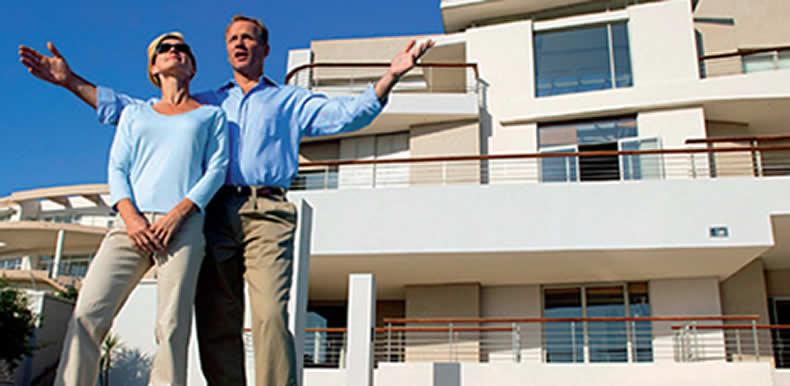 Save up to $1000
on your conveyancing
See how it works!
See how the conveyancing system works.
See how easy it is to accomplish and feel the satisfaction of having done it yourself.

DIY Online Conveyancing Service (N.S.W., QLD & VIC)
QuickLaw Australia's award winning, Lawyer developed and approved online DIY Conveyancing service.
Are you buying or selling property in New South Wales, Queensland or Victoria?
QuickLaw allows you to complete your property purchase or sale from A-Z mostly from the comfort of your own PC.
Why waste money on expensive solicitors if you can do it yourself?
Our service gives you a cheap way to do your own conveyancing properly!
e-Conveyancing news
July 2023

You can still use Quicklaw Conveyancing to do your own conveyancing under eConveyancing and through PEXA. The PEXA component can be done using our Solicitor support service within the Quicklaw service.

eConveyancing will add an extra from $350 per workspace + disbursments for the D.I.Y. user, but you can still be in control of your own conveyance!. PEXA is the last third of the conveyance but you can still be in control of the other two thirds and save $$$.

Land Registry N.S.W. has now mandated the use of PEXA for all conveyancing transactions, This does not stop the D.I.Y user doing their own conveyancing, as PEXA is only the last 1/3rd of the conveyance.

From the 1st of July 2019 most States will  use the monopoly system called PEXA, even though in 2019 there have been adverse news reports with the hacking of the so called secure PEXA system.
This new legislation has had no Public community feedback as the Government assumes that no one does their own conveyancing.
LEGAL
Everything you need to complete a legal purchase / sale of a residential property
EASY
Exclusive interactive online process builds most forms & letters
SAVE MONEY
DIY is cheaper, could save you up to $1,000 on legal fees
 GUARANTEED
Upgrade to Solicitor service any time through QuickLaw Conveyancing and get 100% credit on purchase
LAWYER SUPPORT
available if required for small additional fee
SECURE & PRIVATE
24 hours access
2048 bit encryption
Very Good, excellent service – always made contact with a human when needed. process was made almost enjoyable. saved enough to celebrate heartily. Rob.
June 2016    QLD Customer    Self employed
Thank you, 3rd time used this service. Very professional, will recommend to others.
A.H.  
May 2016     N.S.W. Customer    Professional
Very Good
Thanks for making the conveyance process an easy one with your step by step procedures and forms. The seller's solicitor even commented how smoothly the process went as he normally has issues with self acting clients.
Sharon
December 2012   QLD Customer    Professional
Thank you for your excellent conveyancing kit, helping us save our hard earned savings for other uses and meeting solicitors on their own turf. Anybody with basic education can follow and complete this kit for themselves giving them a great sense of achievement and satisfaction, not to mention saving around $1000!
 Well done, 2nd time we've used your service! Thanks again, Regards,   P & M.
N.S.W. Customer     June 2015
Thank you for this fantastic website, as a seller it is great to have quick resource in understanding what each step is. I will definitely give your website the thumbs up to my friends!!
January 2014 – Fiona.  QLD Conveyancing customer